Happy Moments
Happy Moments is a purpose-driven company on a mission to create a brighter future, a happier world. Oh yes, nothing less! 
We believe happiness comes from the quality of our human connections and also from recognition/gratitude which has been proven by different studies. We also strongly believe happiness will be elevated by empowering people to get a more conscious and motivating mindset. As happiness is different from one organization to another, from one person to another, we do not only help you create stronger relations and do more recognition but we also help you in discovering what happiness means to you in order to give you guidance and inspiration. When you become conscious about which elements and values are essential to you and/or your team's happiness, it helps you elevate it by being inspired to take the decisions and actions which are aligned with those.  
The most impactful way for us to achieve our mission is by designing fun, inclusive, and powerful tools by leveraging our expertise in human resources, coaching, personal growth, and Neuro-Linguistic programming. Yes, at the end, our deepest wishes are to empower you by giving you the tools and inspiration you need to create more happy moments for you and those around you.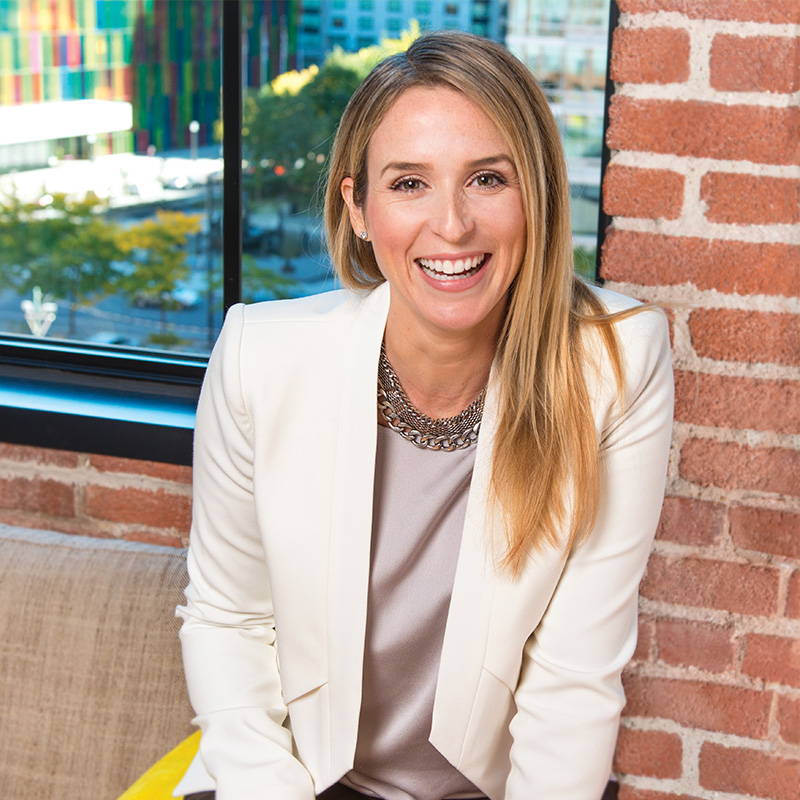 Happy Moments is a Montreal-based company, founded by the bubbly and charismatic Sophie Brochu, who's been on a journey to help improve happiness in the workplace since the very beginning of her career. 
She has more than 10 years of experience as a head of human resources for fast-growing companies, served as a board member of a Quebec sectorial workforce committee, and was a member of the HR committee at one of Canada's 50 Best Managed Companies.
Sophie is also a certified corporate coach with a specialization in Neuro-Linguistic Programming, which gives her a distinctive set of skills.  As a motivational speaker, she shares her passion and expertise on happiness at work, recognition at work, and the NLP approach. 
After coaching executive teams and entrepreneurs on optimal team synergy, employee engagement, and helping them create the best version of themselves and of their company, Sophie created something she wished existed: Happy Moments Experience.
Today, "Happy Moments" have been sparked amongst families, friends, and coworkers in Canada, the USA, and Europe.